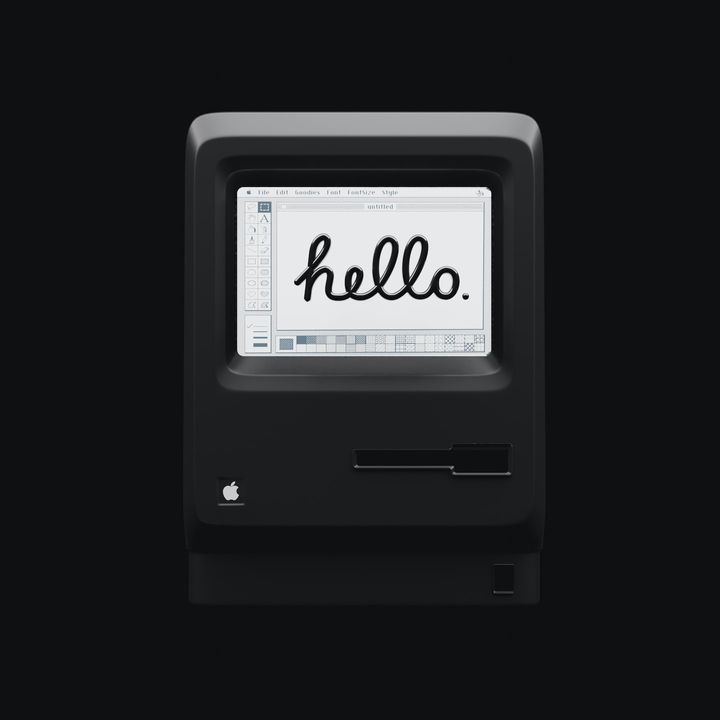 Hello, world!
Posted on
---
After years of procrastination, I finally decided to start a blog!
The main reason for starting this blog is to learn by writing. Up until now, I've mostly been learning by building/experimenting. However, I've found that in writing about topics I'm interested in further helps me learn and retain the information better.
I will mostly be writing about topics I come across during my day job, such as:
NextJS & the broader React ecosystem
AWS Serverless (e.g. DynamoDB, Lambda, S3, etc.)
TypeScript
Web3 technologies
Occasionally, I may also write about other topics that interest me, such as:
Learning new technologies and tools (e.g. Rust, Svelte, etc.)
Filling gaps in my knowledge (e.g. machine learning)
Updates on my side projects
Thoughts on software engineering career paths
Interesting things I've learned from books, podcasts, and around the web
I hope you enjoy reading my posts as much as I enjoy writing them.